Plo8monster is a site professional over at Betcoin.ag and provides players with help when he can from my experience. If you want to contact him on twitter here is his link makes sure to follow him for Betcoin.ag updates, promos and news: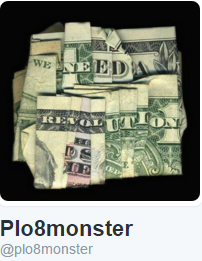 I believe Betcoin players are nice, allot more friendly compared to players from other poker rooms and Plo8monster is no exception to that at all.
Wonder who is behind the name Plo8monster well here is his information on PocketFives:

Mr.Mathews is a good poker player and becoming a site professional is no joke and Betcoin.ag has a lot of players and so that does say allot.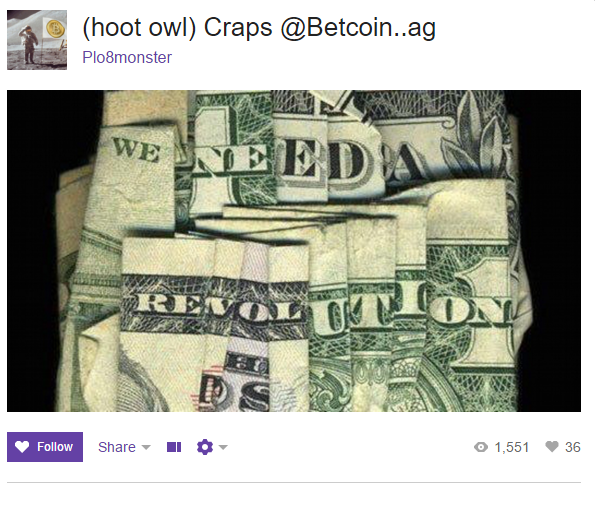 There is a link to his Twitch channel if you want to watch him when he goes live and plays, I know I will. I just wanted to bring out some information on Plo8monster for the online gambling community, and I believe that if you want a tough opponent then try to play Plo8monster because he is a pro. Want to sign up to Betcoin.ag? Just simply click one of the banners above or below this post to sign up and get started playing today there are a wide variety of games.
You can also view Plo8monsters facebook.com wall by clicking on the image below; he is an exciting player so I would suggest checking it out today!