This will be an interview with TuxedoMaskPoker from Betcoin.ag and we will be going over questions that I think about and that is going to be fun let us get started here is the interview: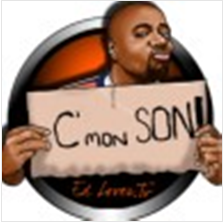 What is your favorite poker game?
TuxedoMaskPoker replies Holdem with  PLO coming a close 2nd.
Holdem with  PLO coming a close 2nd.
What would you tell people just getting into poker to play? Hold'em? Omaha? Or something else?
TuxedoMaskPoker replies:
Holdem as it is very easy to learn while pot limit Omaha is a game of more action and fun in my opinion.
Me: In the end TuxedoMaskPoker suggests Holdem, which is also known as Texas Holdem for new players.
What is your best win on a tournament or in a cash game in value of mBTC?
TuxedoMaskPoker says that his biggest win was on December 2nd and here it is:

This $3,309 prize in BTC currently equates to:

That is 8,626 mBTC that is one hell of a prize and TuxedoMaskPoker won it on the WPN network.
Which is Bitcoin poker room is your favorite?
TuxedoMaskPoker replies:
My favorite is Betcoin do to the amazing VIP Program and the chat room. It's a good community that you can chat and tell everyone when your deep and they cheer each other on.
Would you like to eventually or do you now play poker for a living?
TuxedoMaskPoker replies:
I think eventually once I own my own business and did not have a 9-5 im obligated to I will play more for a living since I will not have time constraints.
Final question what makes poker the game for you? Why not Blackjack? Craps? or Casino War or another type of gambling game?
TuxedoMaskPoker replies:
I feel in poker you kind of control your destiny and outcome. It is more a strategy game as you have to adjust to different stack sizes and player types. Winning a tournament feels just as good as beating a video game as you are the last man/woman standing.
Here is a picture of TuxedoMaskPoker in the flesh: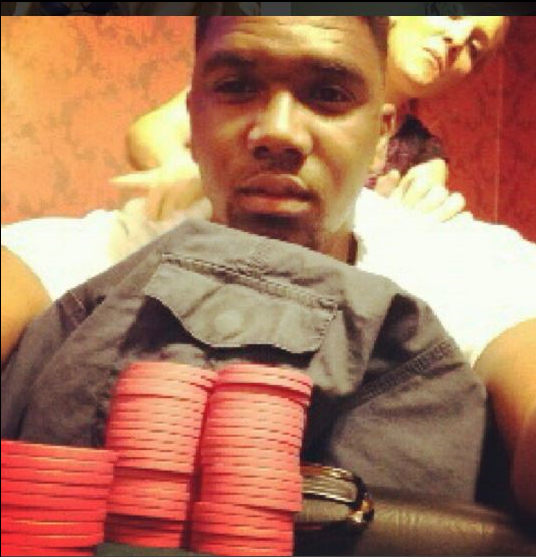 Like poker? Want to gamble with TuxedoMaskPoker? Sign up through one of the Betcoin.ag banners above or below this post to get in on the fun!